Pineapple Ginger

Sea Moss

Together, our Pineapple Ginger Sea moss is a powerful tool for those who struggle with digestion, metabolism issues or muscle/joint pain.
Honey Infused

Sea Moss

Try this as a face mask as well to add moisture and calmness to your skin!
NATIONWIDE SHIPPING
We ship nationwide.
SPECIALS & DEALS
Exclusive promos and specials.
SECURED PAYMENTS
We accept all major credit cards.
Good For You
Our Bestsellers
We produce health & wellness products with nature's finest ingredients, love & the everyday person in mind.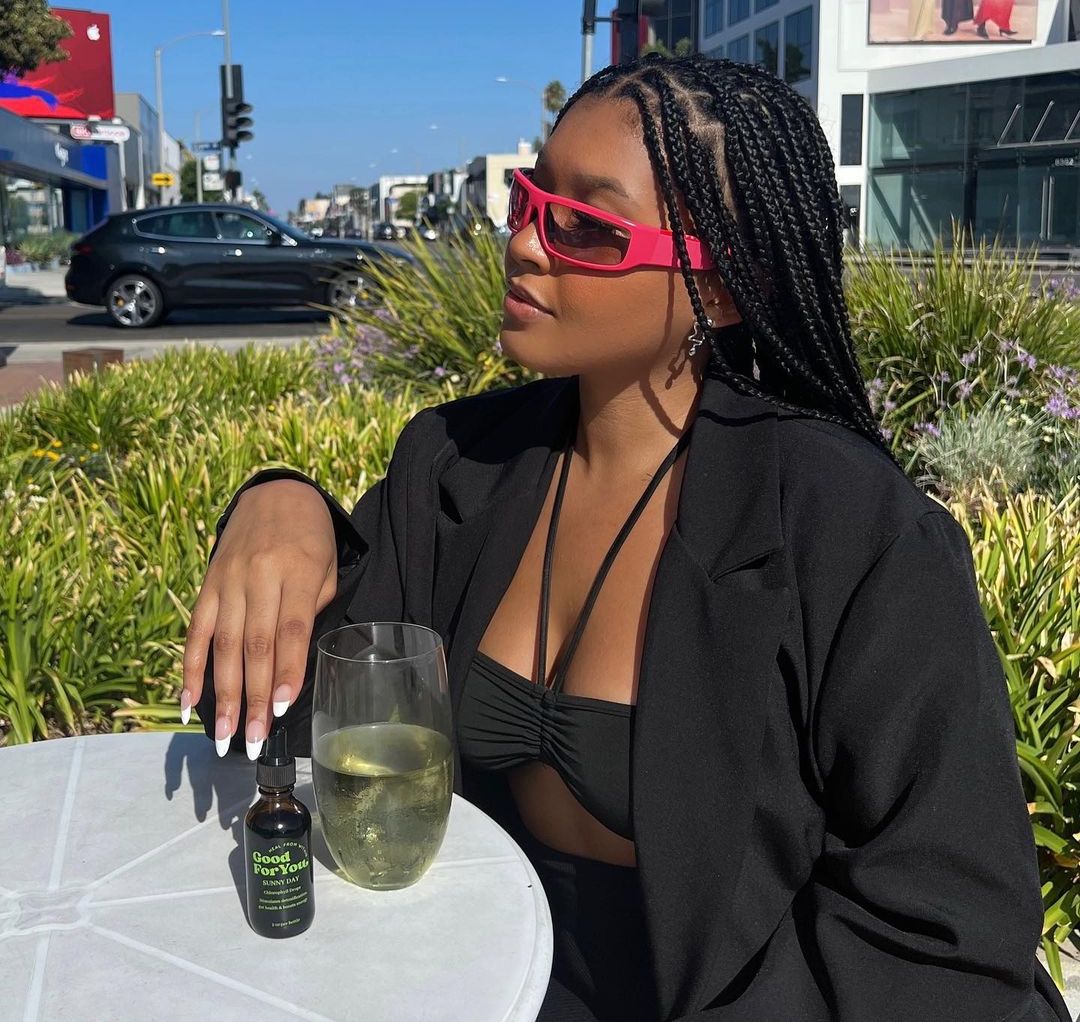 WELCOME TO
Good For You

No matter where you are on your wellness journey, we are dedicated to providing you with items that will help you through the ups and downs of life.

Founded by health & wellness advocate Rebecca Magett (Maj-ett) Good For You was born out of a time in her life when she was seeking natural remedies to help feel like her highest self.
Learn More
FOLLOW US ON INSTAGRAM
Keep up with Us
Customer love
"I love that the packing of the items come with instructions and a cool pack! I ordered the classic seamoss which is tasty. The added ingredients to it makes it much more palatable, keep that up!"
— Brittany P, Classic Sea Moss Gel Customer
PLEASE READ
You will see the best results after consistently taking each of our products for 21 days partnered with a well-balanced diet and lifestyle. *These statements have not been evaluated by the Food and Drug Administration. This product is not intended to diagnose, treat, cure, or prevent any disease. The information provided does not constitute medical advice and should not take the place of consulting a physician. This information does not and should not replace treatment from a medical professional. If you need medical advice or assistance, please consult a physician. All products are dietary supplements.